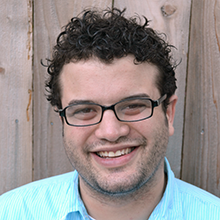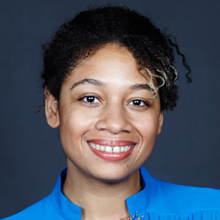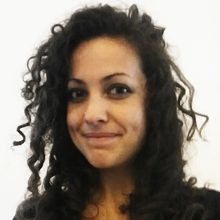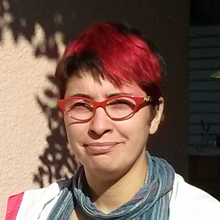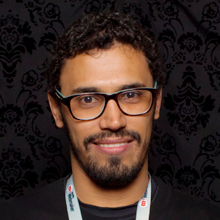 The Knight-Mozilla Fellowships
Knight-Mozilla Fellows spend 10 months embedded with our partner newsrooms. Our Fellows are developers, technologists, civic hackers, and data crunchers who are paid to work with the community inside and outside of their newsroom to develop open-source projects. Fellows work in the open by sharing their code and their discoveries, helping to strengthen and build journalism's toolbox.
The 2014 Fellowships
Seven news organizations around the world will be hosting our six Knight-Mozilla Fellows in 2014. After a global search with over 270 applications, you can meet our 2014 Knight-Mozilla Fellows now.
Embedded in the Newsroom
Knight-Mozilla Fellows experience the day-to-day energy of some of the best newsrooms in the world: being present as news breaks, writing code for the day's headlines, wrangling thorny datasets, and taking a step back to solve real-world journalistic problems. Our Fellows' work is rooted in developing projects that help us better understand our world.
Working in the Open
Knight-Mozilla Fellows share the work they're doing with the world outside of the newsroom. By blogging their experiences, pushing code to open repositories, taking part in the OpenNews community calls, and engaging with other developers, our Fellows are helping to spread the code they're making and strengthen the journalism-developer community. And given that news is such a large part of the web, the open work of the Fellows contributes to a more transparent, open, and accessible web.