Help us Kick Off our Second Decade Strong! 💪 🎉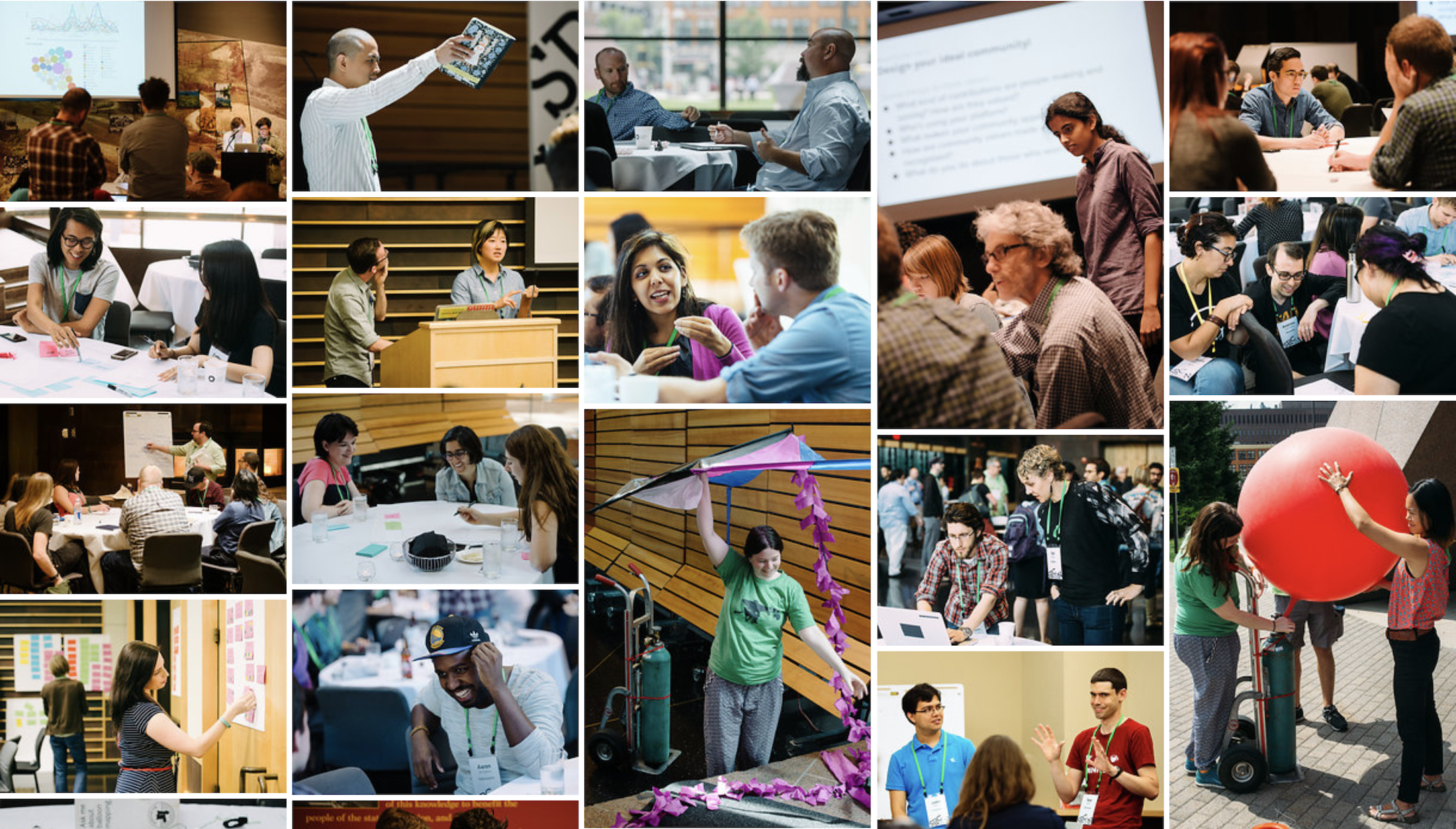 Earlier this year, we celebrated OpenNews' 10 year annivesary! As we go into strategic planning this fall, one-time gifts will help build a starter fund to give us the flexibility to seed and water the new program ideas we come up with immediately. Many of OpenNews' programs, like the DEI Coalition and Scholarships+ program, were made possible because we had starter funding to pursue whatever programs we could dreamed up to best serve the community.
At SRCCON 2021, participants and our wider community members together raised over 150% of our modest $5,000 goal! 🤯 If you'd like to add your support to OpenNews' ability to pursue program ideas without barriers, make a special, one-time donation!
Make a special, 10-year donation!
Latest from the OpenNews Team
Read more on the OpenNews Blog.
Read more on the OpenNews Blog.
The latest from the OpenNews team
Read all our news in our OpenNews blog