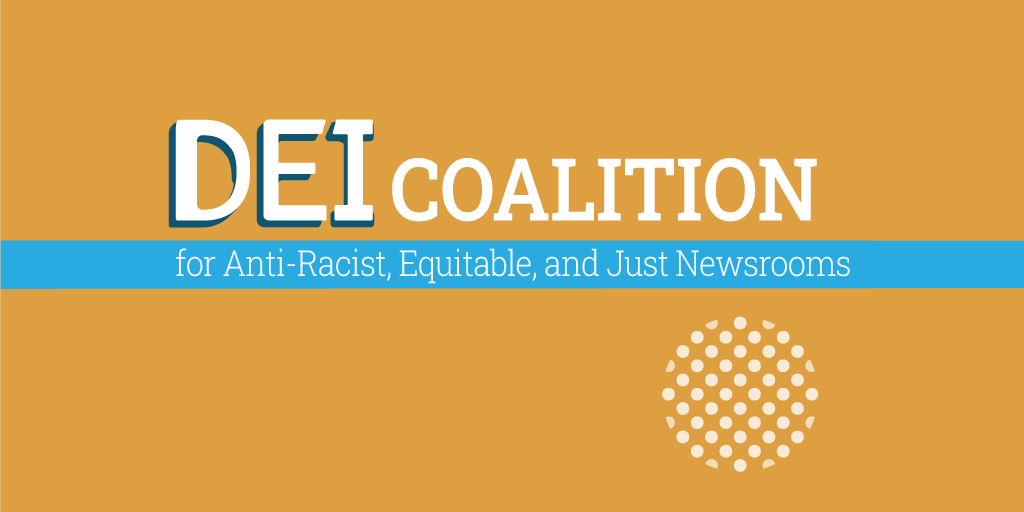 DEI Coalition Slack is Live!
Join the DEI Coalition Slack, a digital space co-created by OpenNews and over 100 members of the journalism community dedicated to sharing knowledge and taking concrete action in service of a more anti-racist, equitable, and just journalism industry. Learn more about the Coalition.
How we're supporting each other
In this unexpected year, we're finding ways to take care of one another while continuing to push for change. We're always working on new projects and events to help support this community. Go to our COVID-19 Community Care Package.
What We Believe
When a community of peers listens to each other and learns together, we build a more equitable future for journalism. By creating space for conversations at SRCCON events, helping journalists share their work at Source, and connecting community members through a wide range of support programs, we make it easier for people to collaborate across organizations. Learn more about what we do or find out how you can get involved.
Latest from the OpenNews Team
Read more at the OpenNews Blog.
The latest from the OpenNews team
Read all our news in our OpenNews blog