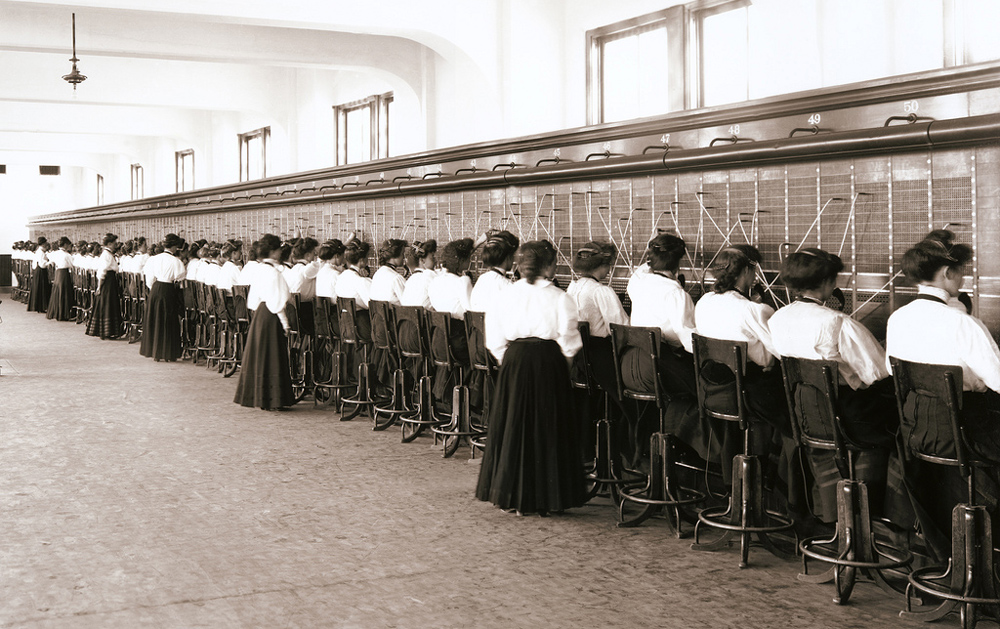 Community Calls
The OpenNews community calls are a community check-in every other Thursday at 12pm ET for anyone in or near the journalism-code world who wants to announce new projects, events, grants, and job openings, and solicit contributors.
You can participate by calling in and listening, reading along on the etherpad during or after the call, or by contacting us to get onto the agenda as a speaker—the calls are informal and friendly and a great way to ease into the wider conversation.
Call-in Details
Next Scheduled Call: February 9, 2017 (call notes) January 25 call is canceled
Conference Number: +1 800-503-2899 (international toll-free numbers)
7-Digit Access Code: 1941934#

Follow us on Twitter or subscribe to the community call Google Calendar (iCal link) to be notified of upcoming calls.
Call Archives
We use Etherpad to take full, participatory notes during our calls. Feel free to look through our call archive. It's an extensive archive, so we're only displaying the last five calls. Show full call archive Hide full call archive
The latest from the OpenNews team
Read all our news in our OpenNews feed