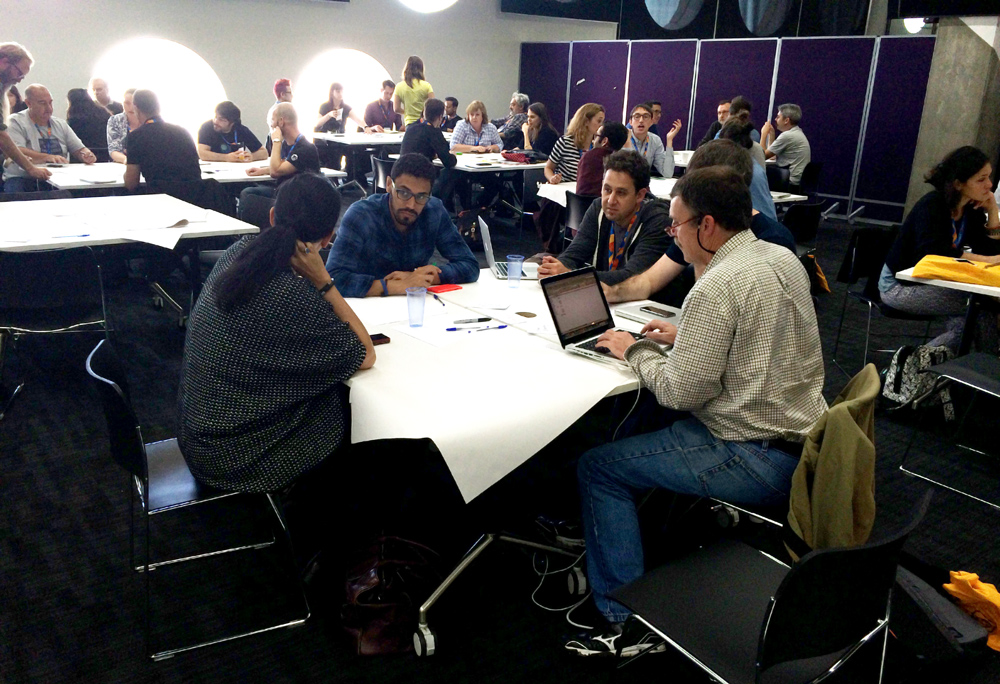 Journalism at the MozFest House 2019
OpenNews is heading back to the Mozilla Festival, a multi-day, annual celebration of the open internet for technologists, makers, educators, and creators in all fields. This year, we're organizing full day of journalism-tech sessions at the MozFest House on October 24.
Teams & collaboration: How an interdisciplinary approach gets the work done in journalism tech
All day on Thursday, October 24 we'll have hands-on, collaborative sessions from local London journalists and visitors coming to town for the festival. The event takes place at the Royal Society of Arts in central London.
This year the event will have a theme! It's going to be about teams, collaboration, and the interdisciplinary perspectives that help us to work well in journalism and tech. We'll have a range of sessions about how we work together, how we enage folks from disciplines outside of journalism, and what we need to do to create cultures that are welcoming to all perspectives and value innovative thinking.
Registration will open soon and tickets will cost £15 each. Many of the sessions will be scheduled that morning, and we're working to confirm a bunch of sessions in advance, too. If you're interested in bringing a session, let us know. Stay tuned here for updates!
Throughout the day, we'll have the chance to discuss stories, strategies, and tools in sessions and over breaks.
Our rough schedule will be:
9:30-10am - registration, unconference brainstorming
10-10:15am - schedule creation and introduction to unconferencing!
10:15-10:30am - transition to first session
10:30-11:30am - first session
11:30am-noon - break, with tea and coffee and conversation
noon-1pm - second session
1pm-2:30pm - lunch on your own, explore the Strand!
2:30-3:30pm - third session
3:30-4pm - break, with snack and conversation
4-5pm - final session
5pm - wrap up
We expect it to be a busy, fun, and productive day filled with sharing about our work and building stronger connections with colleagues. Please help us to spread the word.
Thanks to Our Sponsors
We're grateful to the BBC News Labs team and the Mozilla Festival team for their support of this event.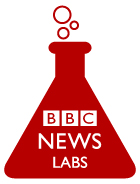 The latest from the OpenNews team
Read all our news in our OpenNews blog